Sullivan Psychiatric Group
Child and Adolescent Psychiatry
We offer tailored, individual treatment based on your child's needs.
You Are Not Alone
When a child shows signs of emotional or behavioral disorders, it's normal to be worried or feel overwhelmed. At Sullivan Psychiatric Group, we're here to help. We offer holistic treatment for children and adolescents, so that improvements can be seen in all aspects of their lives — in the classroom, in social settings, and in the home.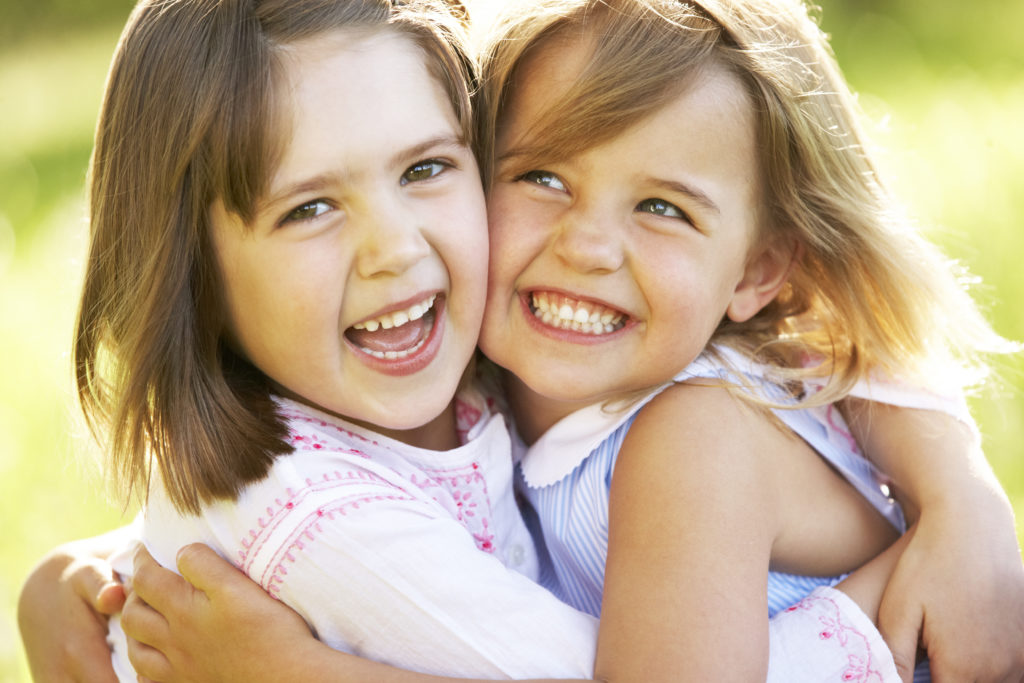 Psychiatric Diagnostic Evaluation
Our comprehensive psychiatric evaluation is conducted by either a child psychiatrist, a child nurse practitioner, or a child therapist. It consists of age-appropriate interviews with your child, interviews with you as the parent or guardian, and as indicated, interviews with teachers, select family members, and other healthcare professionals. The evaluation occurs over several meetings and includes assessment of the following:
Presenting problems and symptoms, with a detailed history
Extent and severity of your child's emotional and behavioral difficulties
Existing and previous health problems
Family history of psychiatric disorders
Relationships within the family
Relationships with friends
Current level of school functioning
Recommendations for treatment are based on the information gathered during the evaluation. These recommendations are individualized, designed to reduce symptoms and promote healthy growth and development. They can include individual and/or family therapy, medication management or academic accommodations.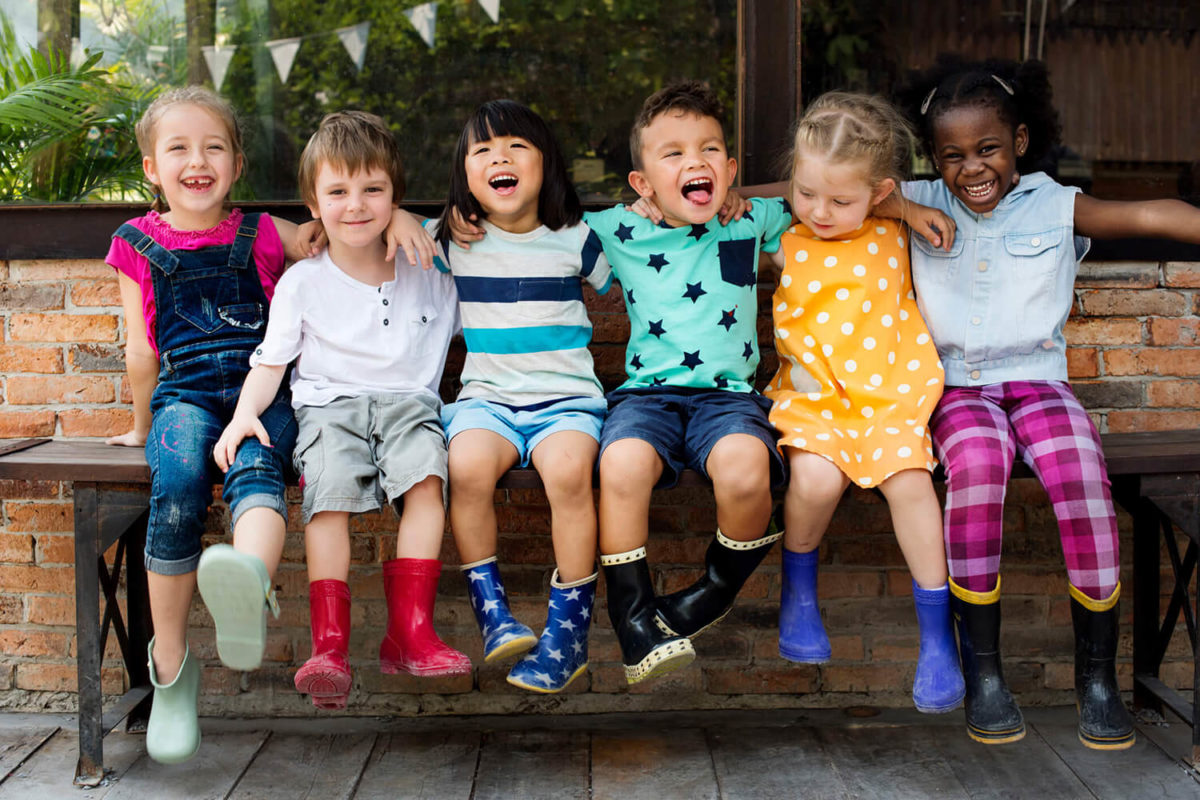 Medication Management
We understand that the decision to start your child on medication is met with much worry and apprehension, but also, with hope. Our clinicians are committed to providing the safest, most effective treatment for your child, and welcome your input and involvement. Before recommending medication, we assess the acuity and severity of the symptoms identified in the psychiatric evaluation. Once the joint decision to introduce medication is established, we adhere to the following protocol:
Identify the most effective and least complicated medication for the treatment of your child's symptoms, at the lowest dose that works.
Discuss the reasons for medication; costs, benefits, and alternatives to medication; goals for this treatment, including duration of treatment.
As indicated, pre-medication laboratory studies and EKG, and vital signs–height, weight, blood pressure and pulse.
Schedule routine follow-up to assess for improvement in mood and behavior and to monitor for adverse effects, repeat laboratory studies as needed.
If medication is indicated, we prescribe the fewest number of medications to reduce target symptoms. We strive to introduce only one medication at a time at the lowest effective dose; and if a medication is reported as ineffective or complicated by unwanted side effects, it is discontinued before we introduce another medication—we do not layer medications.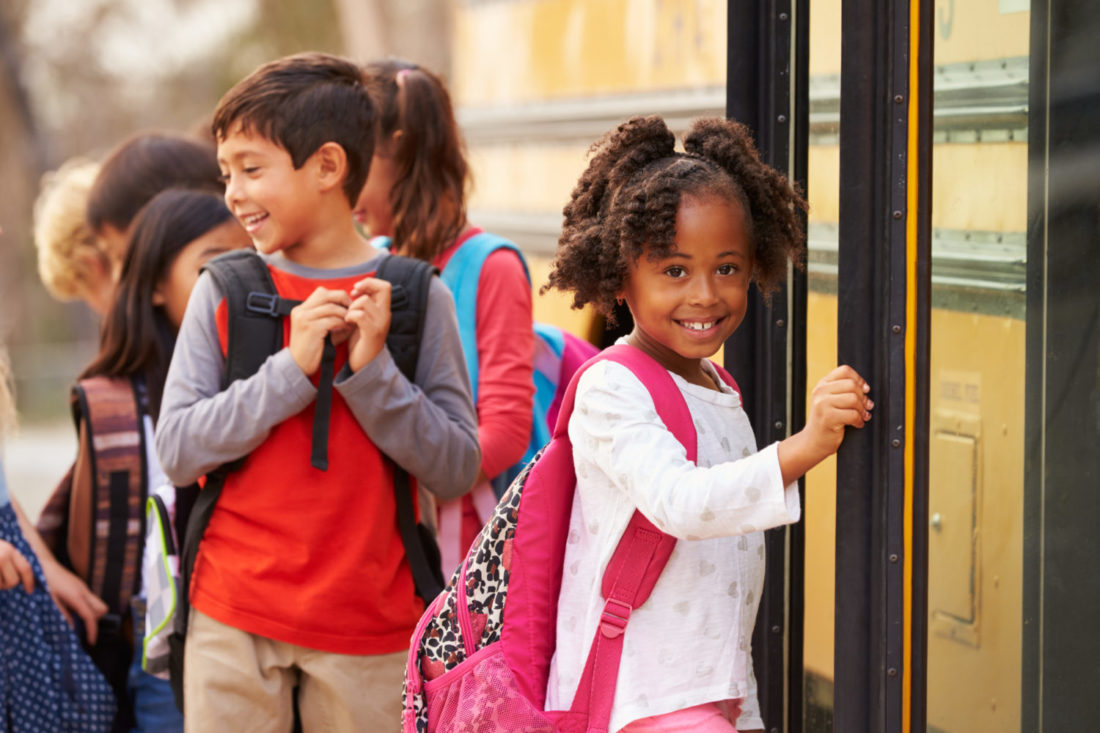 Individual Psychotherapy
Psychotherapy is a treatment approach that involves therapeutic conversations and interactions with a therapist. Through individual therapy your child can better understand and resolve mood and behavioral issues, develop better coping strategies, and become more confident.
Each child is different and faces unique challenges. We employ different types of psychotherapy to best meet the needs of your child.
Cognitive Behavioral Therapy (CBT)
By examining patterns of thinking, children can learn to identify distorted thoughts and change them. CBT is especially effective in treating anxiety, depression, and post-traumatic stress disorder (PTSD).
Dialectical Behavior Therapy (DBT)
DBT is often used to treat older children and adolescents who have chronic suicidal thoughts and engage in self-destructive or self-harming behaviors. This therapeutic approach emphasizes being responsible for one's choices and behaviors and learning how to deal with conflict and intense negative emotions.
Play Therapy
Play is the language of children. Children more freely express themselves using this language. Play therapy allows the therapist into the child's world and provides an activity for understanding and healing. Thus the use of toys, blocks, dolls, puppets, drawings, and games can help younger children recognize, identify, and verbalize their feelings. Through talk and play, children can better understand their emotions and behavior. This approach helps decrease any anxiety children may feel around therapy and make therapy more powerful and effective.
Supportive Therapy
Supportive therapy bolsters healthy coping strategies and social behaviors in the home, school, and community. Often, supportive therapy goes hand-in-hand with a medication regimen.
Behavior Modification
Behavior therapy is a therapeutic approach that aims to replace undesirable behaviors with more desirable behaviors through the use of positive and negative reinforcement. This process can be outlined in a behavior plan that can be used in all settings, including home and school.
Psychodynamic Psychotherapy
This therapy explores the reasons, or the "why", behind troubling behavior, thoughts, and feelings. Once there is a better understanding of motivations, the child is able to experience healthier, less conflicted relationships.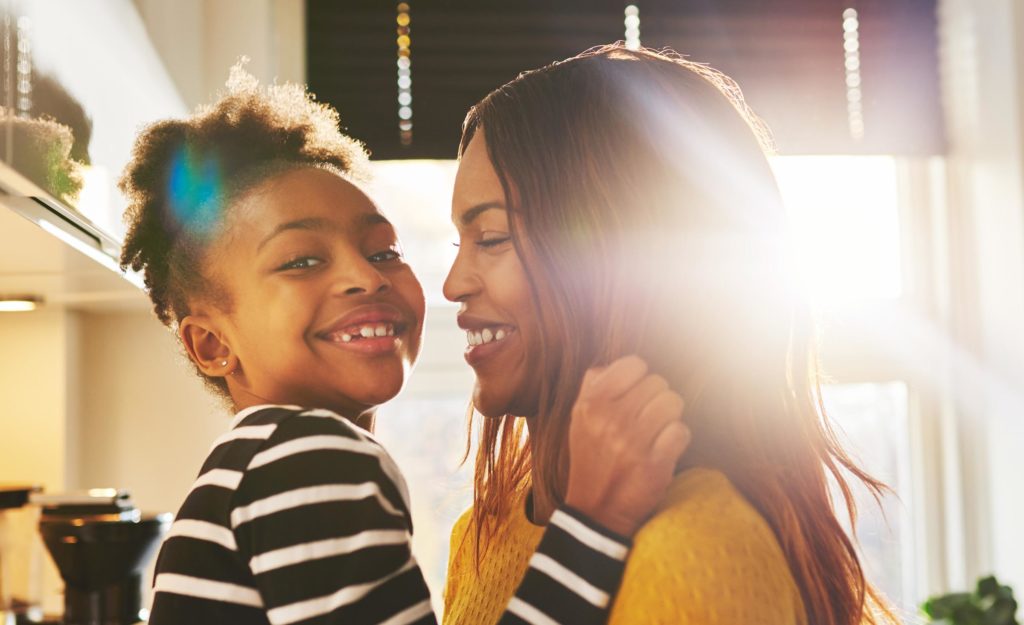 Family Therapy
We believe that family involvement is paramount to a successful treatment outcome. We encourage family therapy and often meet with parents/guardians of our child patients to better understand the dynamics of the family and to assist in strengthening the parent-child relationship. We believe this approach increases compliance with treatment recommendations and improves family functioning.