Sullivan Psychiatric Group
Child and Adolescent Psychiatry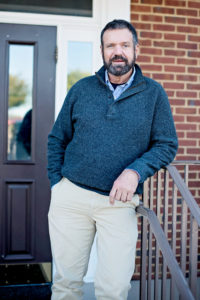 John is a Child Psychiatrist and the clinical head of Sullivan Psychiatric Group. He is a graduate of the University of Louisville Medical School. Dr. Sullivan completed his residency in Adult Psychiatry and his two-year Child Psychiatry Fellowship at the University of North Carolina at Chapel Hill. Since completing his Fellowship, he has been in private practice in Louisville, KY, for over 20 years. Dr. Sullivan remains dedicated to treating child and adolescent patients and maintaining a practice that focuses on individualized, collaborative care. His interests include running, biking, hiking, fishing, and skiing. He also loves to travel and shares his free time enjoying these activities with his four children.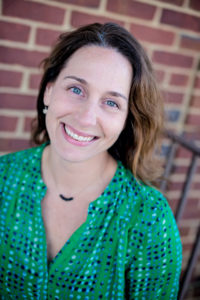 A Child Psychiatric Nurse Practitioner, Ann has been with Sullivan Psychiatric Group since 2013. She came to the practice following her pursuit of a Master of Science in Nursing from Vanderbilt University. She has worked as a charge nurse at Our Lady of Peace Hospital — first on an Autistic/Developmentally Delayed unit, then in the Child/Adolescent Partial Hospitalization Program. She has over 20 years experience as a psychiatric nurse and has a passion to serve the disheartened and disadvantaged youth of our community. When taking time away from work, Ann enjoys good food, live music, hiking and biking through Cherokee park, camping and traveling with her husband and two sons.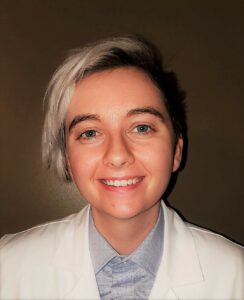 Jane is a Psychiatric Nurse Practitioner with primary focus in child and adolescent mental health care. After graduating from the University of Louisville School of Nursing in 2016, she was a psychiatric nurse responsible for the care of children in the inpatient hospital setting for 3 years. Valuable experiences here inspired her to further her education and seek a master's degree from Northern Kentucky University, which she graduated from in 2021. She completed clinical hours for graduate school in the aforementioned hospital and under Dr. Sullivan prior to graduation and was employed as a clinician for Sullivan Psychiatric Group upon graduation in 2021. She specializes in the assessment and treatment of various psychiatric disorders including ADHD, anxiety, depression, sleep, and mood disturbances with and without psychotic features. A majority of her treatment experience is within the specialty of the child and adolescent population, but she works regularly with adult patients as well. She has a longstanding history of support for LGBTQ+ individuals and their families, and seeks to understand and advocate for all regardless of orientation, identity, race, class etc.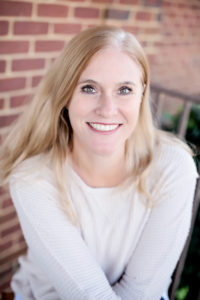 A Licensed Clinical Social Worker, Amory has been in the field for 16 years. She received her Master's degree from the University of Kentucky and has extensive experience working with families and children. Amory began her career as a school-based therapist, in Northern Kentucky, then worked as a student assistant counselor in Oldham County schools. Currently, Amory is the Lead Clinician for the Child and Adolescent Partial Hospitalization Program and works part time at Sullivan Psychiatric Group. Her focus is in treating children, adolescents, and families who are impacted by issues including attention and focus, anxiety, loss and grief, defiance and opposition, mood disorders, parenting skills deficits, and problems in school.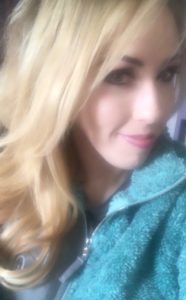 Amanda Suell
APRN, PMHNP-BC
A Psychiatric Nurse Practitioner, Amanda has been in nursing since 2009 and gained much of her experience in the Emergency Department and acute inpatient care. Prior to nursing, Amanda doubled majored and graduated from Eastern Kentucky University with degrees in Forensic Chemistry and Forensic Biology. After receiving her RN, she continued her nursing education, receiving her Bachelor of Science in Nursing from Jacksonville University and her Master of Science in Nursing from Walden University. Amanda has particular interest in working with patients with ADHD. In her free time, she enjoys travel, reading, and spending time with her son and family.